Quarantine Approved / Safe Environment Certified Villas on Anguilla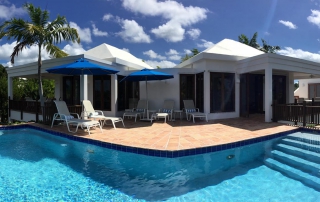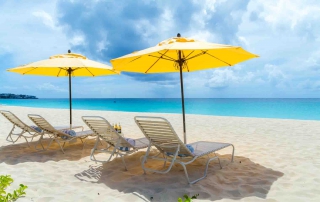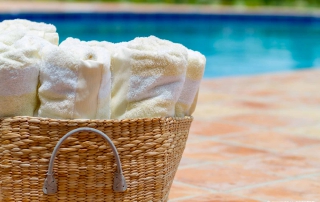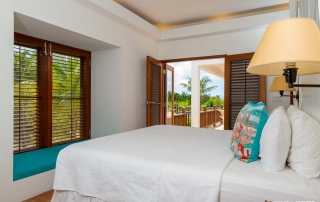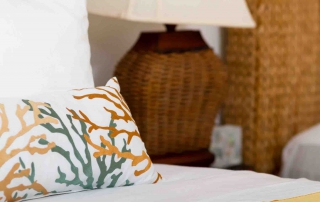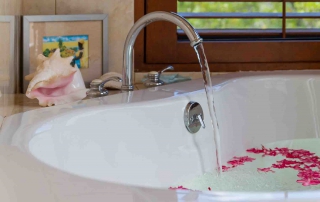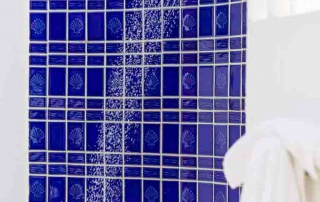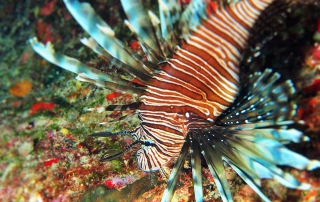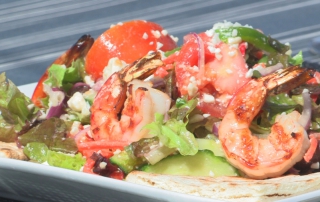 Where Can You Find Quarantine Approved / Safe Environment Certified Villas and Vacation Rentals on Anguilla?
ESCAPE, RELAX, PLAY & WORK IN PRIVACY, SAFETY, SECURITY & LUXURY AT TWIN PALMS VILLAS AT MEAD'S BAY IN ANGUILLA
The idyllic Caribbean island of Anguilla is known for its white, powdery beaches, crystal clear turquoise water, a five-star dining scene, and a refined luxury hotel and villa supply.
For four consecutive years in a row, Anguilla was ranked No. 1 on the Travel + Leisure 2020 World's Best Awards list of the Top Islands in the Caribbean, Bermuda, and the Bahamas.
Our staff has been fully vaccinated, has regular health screenings, wears personal protective equipment, and follows strict health and safety guidelines at all times.
ANGUILLA LIFTS PRE-ARRIVAL TESTING REQUIREMENTS EFFECTIVE AUGUST 8, 2022
Effective August 8, 2022, there shall be no pre-arrival testing requirement for vaccinated
persons.
Evidence of vaccination status must still be presented to the airlines on check-in and on
arrival at the ports of entry in St. Maarten and Anguilla.
Effective August 8, 2022, unvaccinated visitors will be permitted to enter Anguilla with a
negative pre-arrival COVID-19 test result. There shall be no quarantine or further testing.
For assistance with the travel application portal, visitors may email visitanguilla@gov.ai or call + 1(264) 584-2710, or +1(264) 497-5666 /+1(264) 497-5667 between 8:00 AM and 6:00 PM EST.
Visit the Anguilla Tourist Board website for more information – www.ivisitanguilla.com